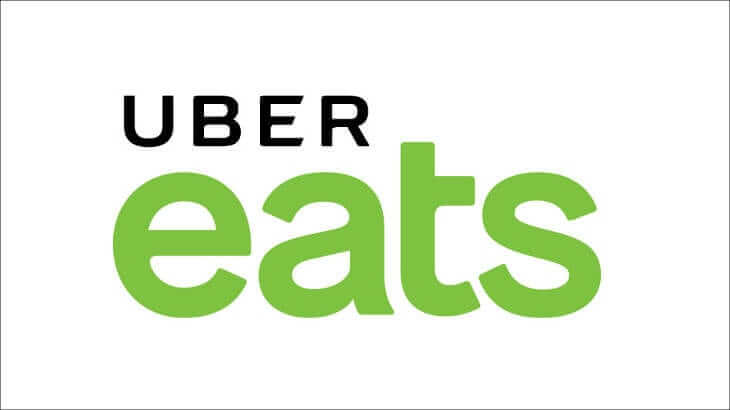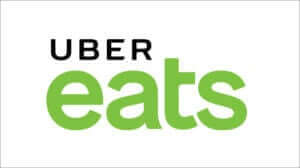 Here at Great Scotts we strive to serve fresh, local products with fast and friendly service, but we understand that sometimes you can't make it in to one of our restaurants. So we have partnered with Uber Eats to make sure that you can still get your Greaat Scotts favorites delivered to you at your home or office.
In case you do not know how Uber Eats works here are a couple FAQs that should get you started:
What is Uber Eats?
Uber Eats is a food delivery app from Uber that makes getting your favorite food from Great Scotts as easy as requesting a ride.
How do I start using Uber Eats?
1. Download the app on your smartphone or tablet and add your delivery address.
2. Find Great Scott's Eatery from the list and choose your items from our menu.
3. Place your order and follow along as your meal is prepared and delivered right to your door!
If you already know how to use Uber Eats here are links to both of our locations.